At D's Garage, we're not just a business; we're a passionate community of automotive enthusiasts, hobbyists, and professionals. From the gleaming exterior of your favorite ride to the intricacies of scale model cars and the joy of DIY projects, we live and breathe everything automotive.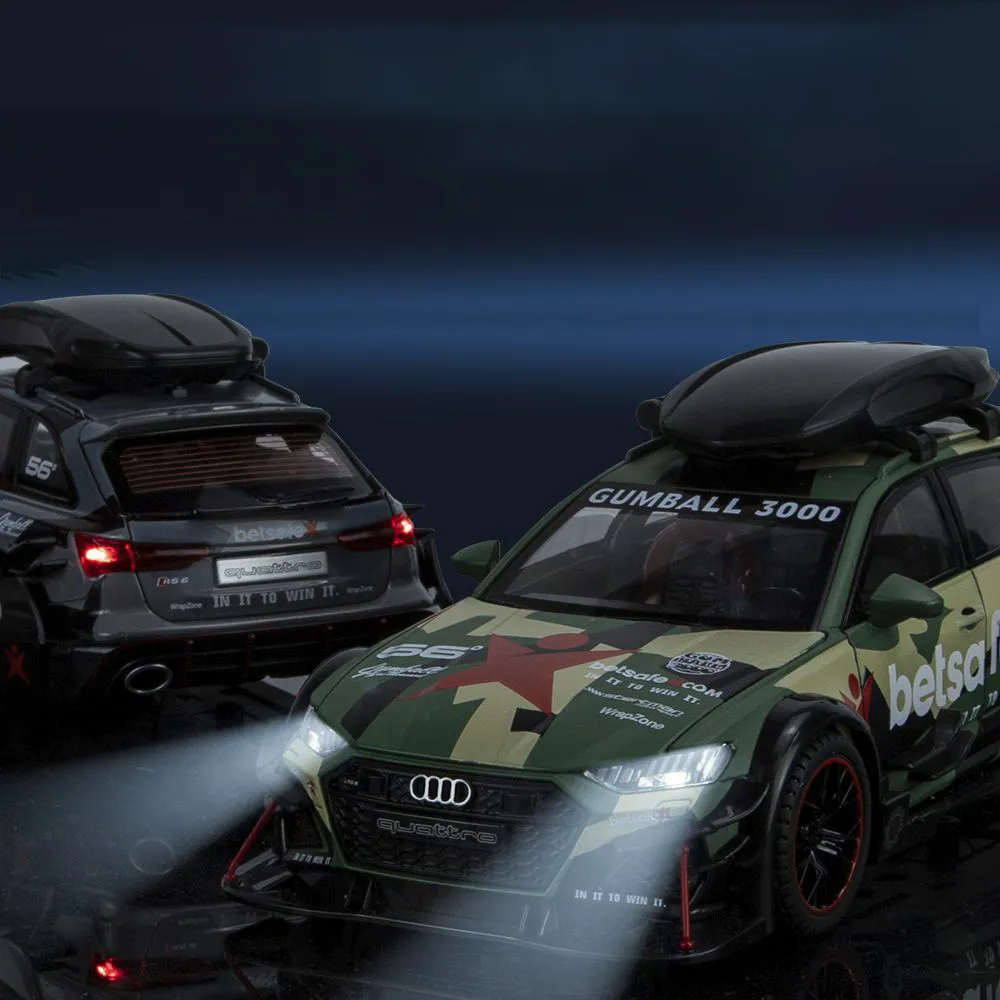 Locally Owned and Operated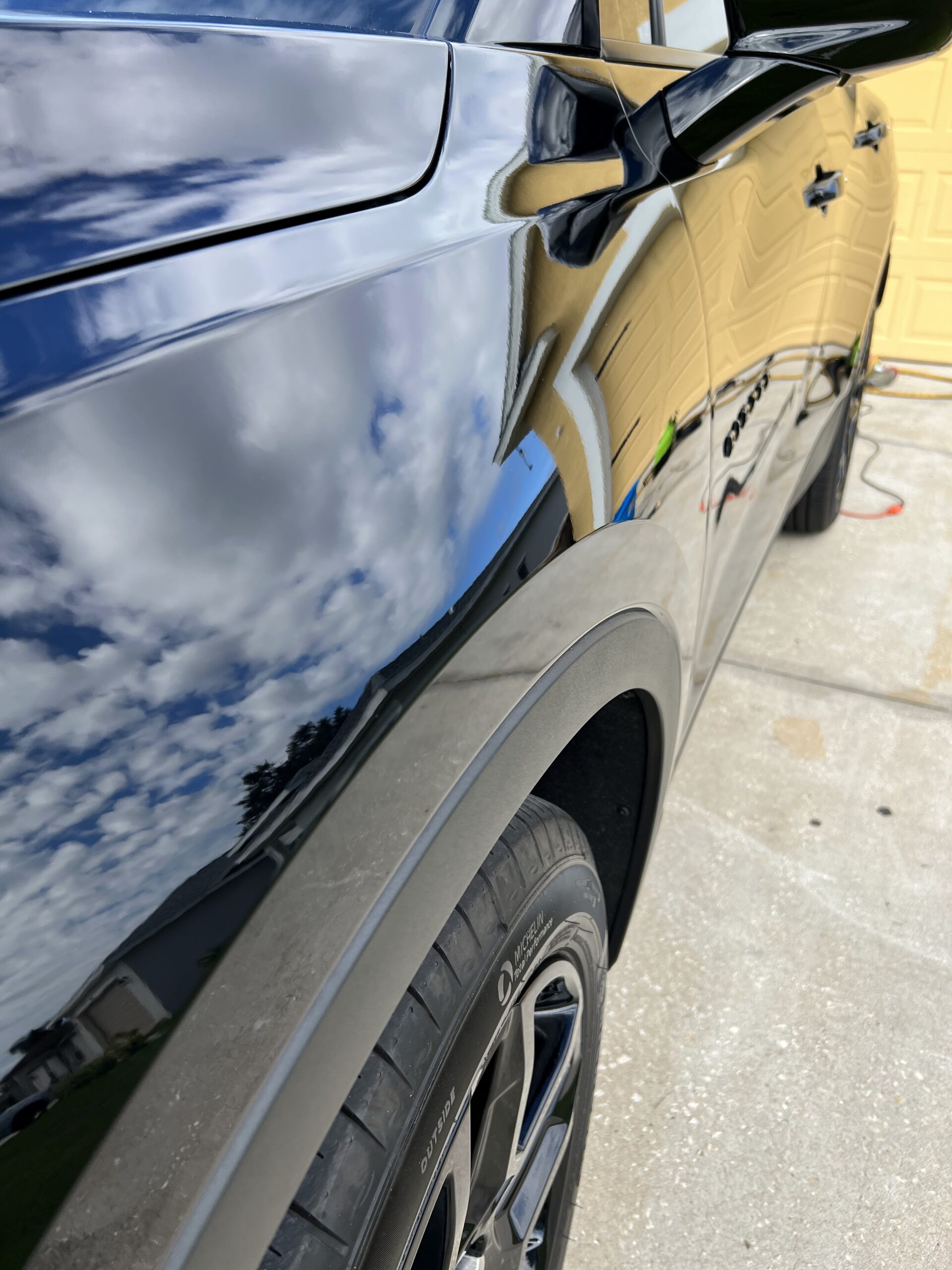 By day, D's Garage is your go-to destination for top-notch auto detailing services. Our skilled team of professionals is committed to bringing out the best in your vehicle, whether it's a daily driver or a cherished classic. We understand that your car is more than just a means of transportation – it's an extension of your identity. That's why we approach every detailing job with meticulous care, using the finest products and techniques to ensure a showroom-worthy finish.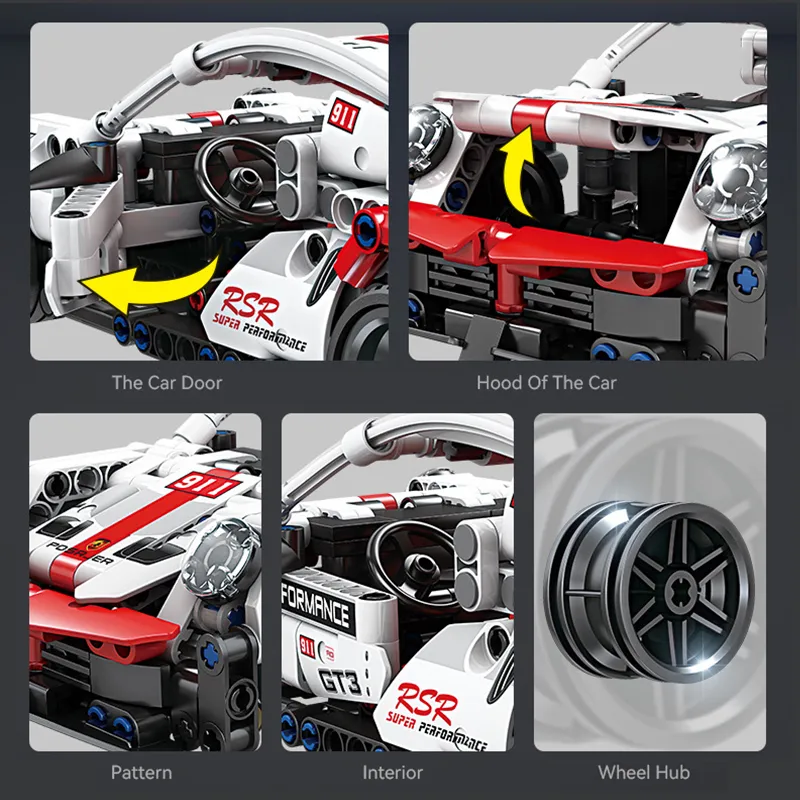 By night, D's Garage transforms into a haven for automotive aficionados. We offer a curated selection of car enthusiast gifts, scale models, DIY sets, and more. Each item in our collection is handpicked for its quality, craftsmanship, and ability to ignite the spark of automotive passion. Whether you're searching for the perfect gift for a fellow car enthusiast or looking to embark on a DIY automotive adventure yourself, you'll find it here. From intricately detailed scale models to DIY kits that let you build your automotive dream, we've got something for everyone.
At D's Garage, we're more than just a business – we're a community united by our love for all things automotive. We're dedicated to providing you with the finest products and services, backed by our passion for excellence. When you choose D's Garage, you're not just supporting a local business; you're joining a family of car enthusiasts who understand the unique bond between a driver and their machine.
Thank you for choosing D's Garage as your trusted partner in automotive detailing and enthusiast essentials. Whether you're looking for professional detailing services or seeking automotive-inspired gifts and projects, we're here to serve you with the same enthusiasm and dedication that fuels our love for cars.
Welcome to D's Garage, where the road meets the heart.